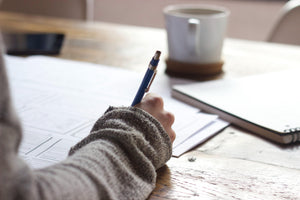 PURCHASE PSYCHOMETRIC ASSESSMENTS
---
Understanding yourself and others is critical to achieving success. With psychometric assessments you can better understand your preferences, as well as the keys that will help you thrive and prosper.
Psychometric testing tells us who we are from a critical-thinking, creative and empathetic perspective. Understanding our motivations and preferences empowers us to make choices that have more fulfilling outcomes and allows for constructive conversations that increase satisfaction in all aspects of our lives.
Psychometric assessments are standardized and scientific methods of measuring aspects of an individual, such as personality and emotional intelligence. These assessments give an individuals insights into themselves, uncovering blind spots and allowing them to appreciate the differences between themselves and others. Psychometric assessments are often the first step in a journey of self discovery.
Coaching Ottawa provides online Psychometric Assessments in English or French with follow-up one-on-one debrief sessions.